Boarding
After a long day of play, each guest enjoys a luxurious stay.
Our All-Suite facility offers only the best - just the way you would want it. See our pricing and what SPA DEL offers below.
As a Pet Parent, you receive:
iDogCam live video streaming of your dog in their Suite, and while they are in Day Care and at the Waterpark
Convenient drop off and pickup times
24-hour live security surveillance
Add-Ons to make your dog's resort stay even more rewarding!
As part of your suite reservation, each Guest receives:
Plush bedding
Elevated feeding
24-inch smart TV
3 potty breaks
Cuddly blanket
In-room meals
Nightly movies
2 toys from home
Soft cotton rug
Glass entry door
Daily housekeeping
High quality air filtration
Suite pricing is for a single Guest per night. Additional Guests, from the same family, sharing the same Suite receive a 10% discount. 25% deposit for standard nights or 50% deposit for Holiday nights will be charged to credit card on file when making reservation. $5 surcharge per Guest for Easter Day, July 4th, Thanksgiving Day, Christmas Day, and New Year's Day.
SPA DEL reserves the right to assign the appropriate Suite to safely accommodate our Guests. Smaller Guests may trade up, if larger Suite is available, but larger Guests may not trade down Suite size. Limit of 3 Guests per suite if space permits.
Day Care - Half / Full Day
$5 / $8
Treat your dog to a large scoop of vanilla ice cream, a fresh yummy bakery item, or a pup cup.
Furbo - 3 Day Minimum
$5 / day
Enjoy the ability to connect with your dog in their suites while you are away. Each Furbo provides two-way voice, photo capture, video streaming, and even dispenses treats! Each Furbo is password-protected and the app works on iOS and Android devices.
Mani, Pedi and More Groom
$45+
Includes oxygen infused Pride + Groom shampoo and conditioner bath, brush out, sanitary, eyes, ears, paw trim, nail Dremel, teeth brushing, cologne spritz, and bows or a bandana.
Learn more about our grooming options »
Oxygen infused Pride + Groom shampoo, conditioner, brushout, and blow dry.
Golden Paw Program: +$15 per night
For our guests who are older or have special needs. Our Golden Paw program offers: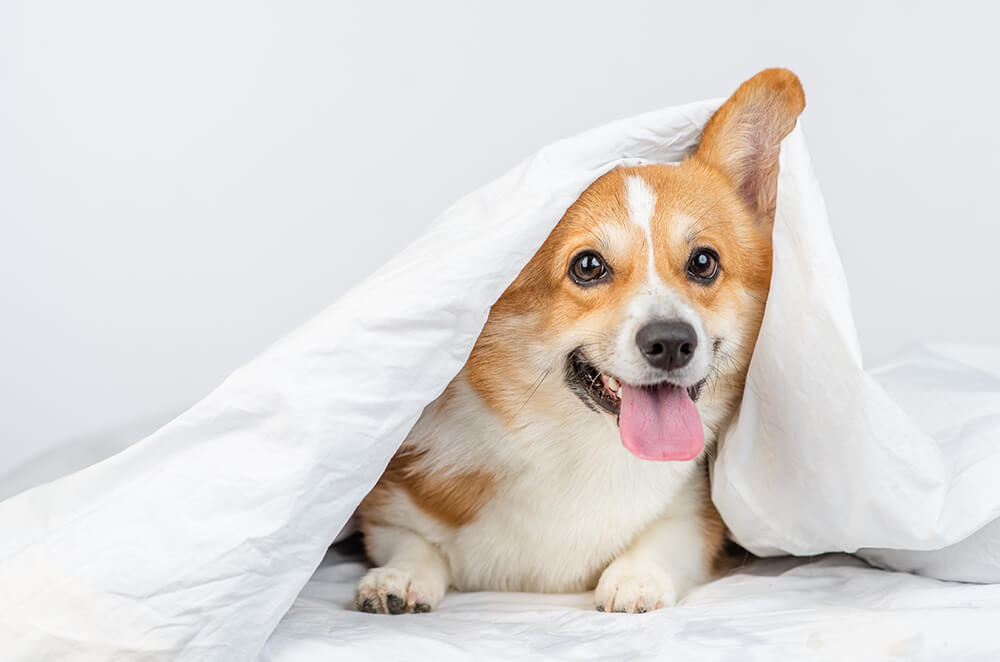 SPA DEL offers only 5-star Luxury.
Our Suites are very private, which is essential for dogs so that they are less stressed while you are away.
Each Guest enjoys plush bedding, cuddly blanket, soft cotton rug, elevated feeding bowls, ceiling fans, and highest quality of air filtration.
And, all Suites feature nightly movies just for dogs (yes, it is a thing) and iDogCam video live streaming.