SPA DEL is the 2023 Winner for "Best In Boarding" and Second Place for "Best of Grooming" from the Opelika-Auburn News!
Offering Suite Boarding, Enrichment Daycare, Spa Grooming, Community Waterpark, Birthday Parties, and Concierge Pet Attendant Services for Special Events.
Spa Del Resort is now accepting pre-bookings for all of our services! Click the "Sign Up Now" button below to get started, or click the "Owner Login" button if you've already signed up!
We're proud to offer the finest in equipment, products, and luxury facilities. See what makes SPA DEL unique.
SPA DEL is like a luxury hotel – Our Suites include K-9 Ballistics Orthopedic bedding, soft blanket and rug, elevated feeding bowls, color television, nightly movies, glass viewing doors, iDogCam livestreaming, 24-hour surveillance, and state of the art air filtration. Board with us »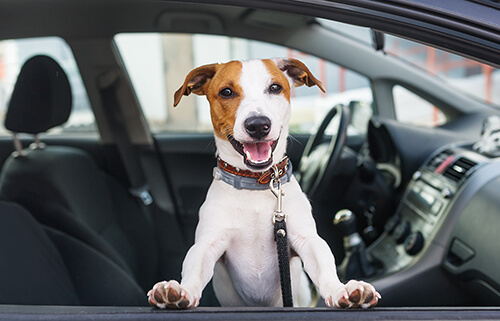 Our Enrichment Day Care features valet pickup and dropoff for busy pet parents on the go! Our advanced play equipment is made to delight dogs of all sizes and breeds. Read more »
We have Auburn-Opelika's only waterpark built just for dogs! Our waterpark features a 32-foot bone-shaped pool and 670 sq. ft. of splash pad. Learn more »
SPA DEL is being built from the ground up to be the destination for dogs! Check out some images of how our finished facility will look – click any image to zoom in.
At SPA DEL, we know our Guests are members of your family. That's why we rank safety as a top priority when performing any and all of our services. Our goal is to cultivate an environment that is not only safe, but healthy for the ultimate well being of your four-legged family member.
SPA DEL is a proud member of the Auburn and Opelika Chambers of Commerce.